Our Products
Luxury Vinyl Tile
LVT flooring is the ultimate choice if you're looking for a seamless blend of practicality and design.
LVT flooring looks like the real, all-natural material without the drawbacks that come with it. LVT allows you enjoy the aesthetics without the issues that come with them such as liquid absorption or surface damage.
LVT flooring is one of the fastest growing products in flooring and we stock two of the largest brands in store, Amtico and Karndean
You can browse our vast collection of LVT flooring in both our showrooms.
Karndean Flooring
The perfect floors for your space, your needs and your style
Amtico 
Effortlessly transform your home with our diverse selection of luxury vinyl flooring
Where is LVT suitable?
One of the many rooms LVT is particularly suitable for is the kitchen. With LVT you have a floor which isn't going to be damaged by a splash of dropped food or drink. This isalso  really beneficial to lots of other areas of the home, such as the dining room or living room.
LVT is easy to clean and maintain with only a sweep and occasional mop needed to keep it looking its best. Vinyl flooring easy and a less time-consuming flooring option to clean.
What are the benefits of LVT?
There are several great benefits to our LVT. Hard-wearing, long lasting, comfortable and warm underfoot, making it great for rooms such as the bathroom. The tiles are also slip and water resistant so you don't have to worry about water damage.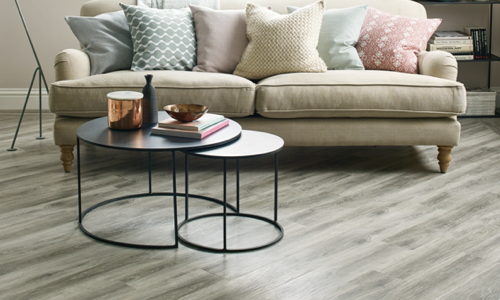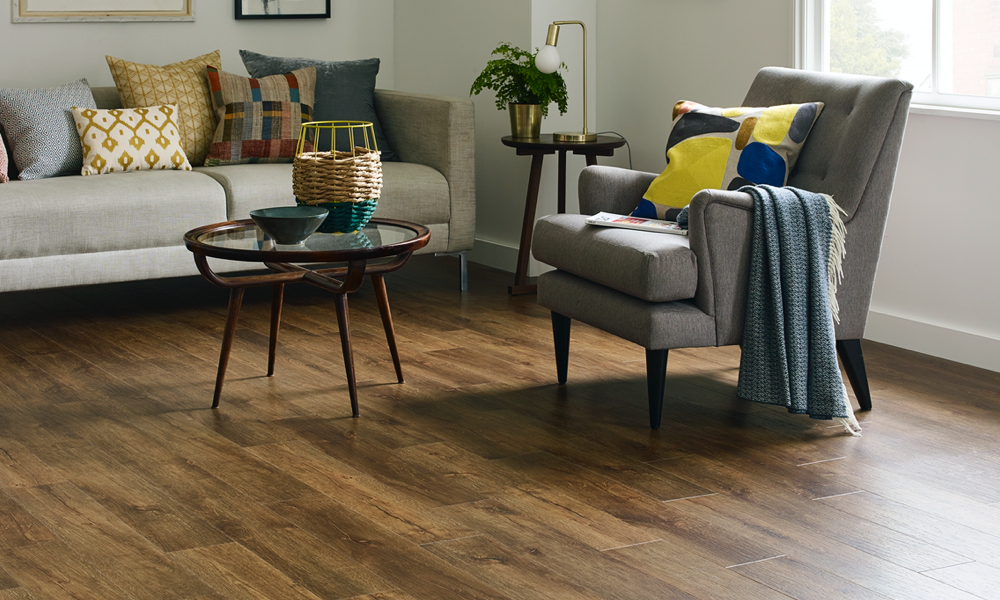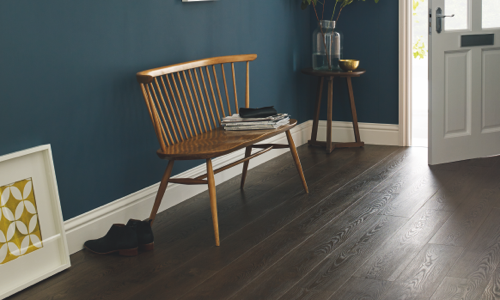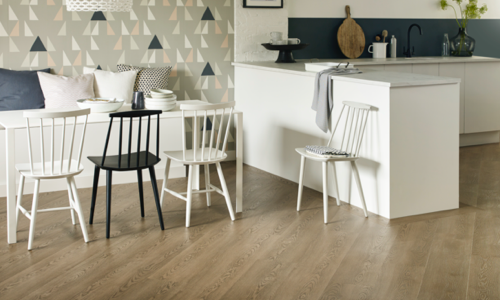 Our Industry Leading Suppliers
With our massive range of products and industry leading experts, we are confident that we can meet your needs here at SmallCost.